Our Communities
Nestled in the southeastern corner of Wisconsin along the shores of Lake Michigan, Kenosha County is comprised of the City of Kenosha, plus 11 villages and towns that together create a welcoming sense of place for those who live, work, play and visit here. Our Kenosha County communities accommodate business travel, group visits, and offer a wealth of leisure opportunities to suit most any taste.
Visit Kenosha is proud to partner with our local municipalities, as well as the Kenosha Area Chamber of Commerce, Kenosha Area Business Alliance and other organizations, to invite visitors from around the world to experience all that Kenosha County has to offer. Together, we invite you to experience our community like a local – perhaps you'll want to call it home, too!
OUR MUNICIPAL PARTNERS: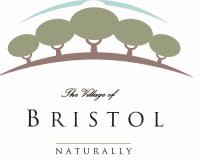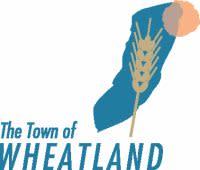 OUR FEATURED REGIONS:
Just as some larger cities have distinctive neighborhoods or boroughs that are well-known to visitors, Kenosha has similarly identifiable regions. For our purposes, we refer to three regions on VisitKenosha.com: Downtown Kenosha, Uptown Kenosha, and West of I-94. These three areas only cover a portion of Kenosha County. Numerous attractions, restaurants, shops, hotels, as well as other businesses and organizations that are listed on our website fall outside of these general regions.