New 2023 Kenosha Area Visitors Guide Now Available
This year, bring your family (including your dog!), your bike, your fishing poles, your golf clubs, and your appetite for a memorable Midwest road trip to Kenosha, Wisconsin.
We are a Wisconsin Harbor Town, an urban downtown, and a rural countryside in one destination in the far southeast corner of the state. Explore Kenosha County from coast to coast — from our Great Lake to many inland lakes. From the city streets to country roads, there are miles and miles to travel!
Here a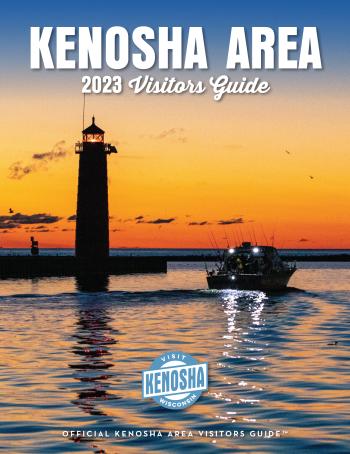 re six ways to start planning your trip now:
We'll see you in Kenosha this year!